la la la
pictures... ahaha.. ampanget.

nung paskuhan.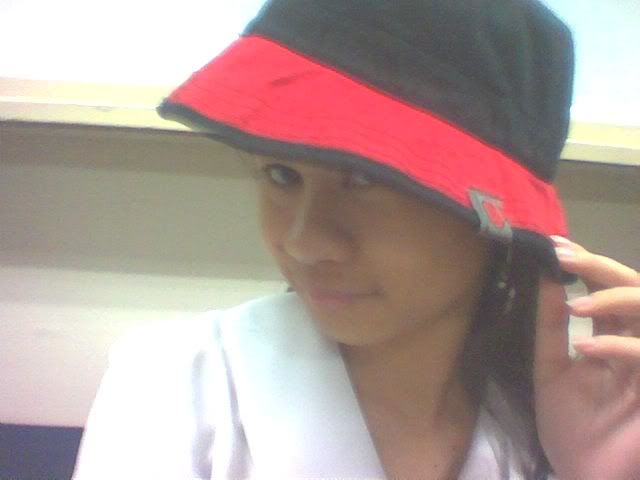 haha!
kapag madami kang pimple, kakain ka ng fries +_+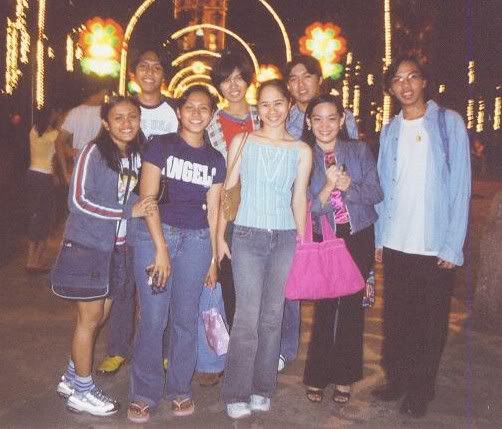 Nung paskuhan last year, sa lovers lane/walk whatever. with friends ria, nina, mela & brent, with guys DJ and someone else (sori mela, really forgot his name). at siempre, bebe ko. :)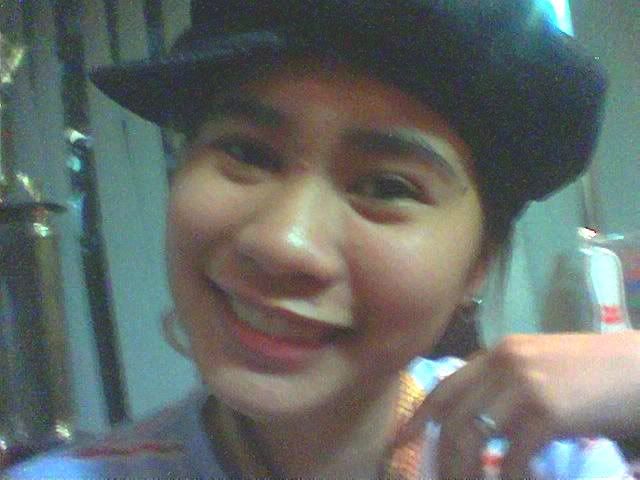 at ang current pic sa friendster.